Who are we?
Hi!
We are "Culture Shock," an informal volunteer organization that helps the Ukrainian Army.
On February 24, 2022, Russia launched a full-scale war against Ukraine. On that day, we were in Kharkiv, a city in Eastern Ukraine, just 30 km from the aggressor country's border. The situation in Kharkiv was very challenging in the first months of the full-scale invasion, as the front line was practically within the city.
We immediately started to provide help. Our leader – a musician, poet, and actor Oleg Kadanov began searching for and delivering essential items to the military as early as February 25th, ranging from uniforms and helmets to thermal imagers and binoculars. Over time, the number of requests from the military only grew. In the past year and a half, we have provided the Ukrainian Army with a significant number of drones, thermal imagers, anti-drone devices, vehicles, binoculars, various equipment, food, energy supplies, and more.
We also actively assisted the civilian population of Kharkiv when there was a pressing need. When the situation in the city stabilized, we focused our attention on aiding the military.
However, our organization is called "Cultural Shock" for a reason. The majority of our team members come from cultural backgrounds, such as musicians, actors, cultural managers, and others. Therefore, our mission also became about safeguarding Ukrainian culture, as Russia has been attempting to destroy it for more than a century. When we talk about "culture," we mean it in the broadest sense – the culture of communication, mutual assistance, consciousness, and dignity. So, we also organize various events – concerts, lectures etc, record a podcast and take every chance to rise and discuss culture-related topics that are important for us.
Our help is possible solely thanks to donations from thousands of people who support us. All the funds collected are directed toward aiding the military. We do everything we can to bring Ukraine closer to victory and to save as many lives as possible of those who have been protecting us and the civilized world for over a year and a half non-stop.
You can support us by donating the equivalent of a cup of coffee – and in doing so, help Ukraine halt the onslaught of Russian aggressors!
To see our activities and their results, please subscribe to our
Instagram page
, where we post fundraising, reports, and raise important cultural issues.
Support group and Cultural Podcast
In addition to helping the military, our volunteers Anya Hubanova and Max Pilaev also run an online support group for all Ukrainians affected by the war and in need of a safe space to share their experiences and receive support from other members.
More information about the group can be found on the
Ukrainian version
of our website.
Anya Hubanova and Dima Tretyak also host a Cultural Podcast, which aims to reflect on life in Ukraine during the full-scale war. The podcast is in Ukrainian, and it can be found and listened to on the
Ukrainian version
of our website.
Team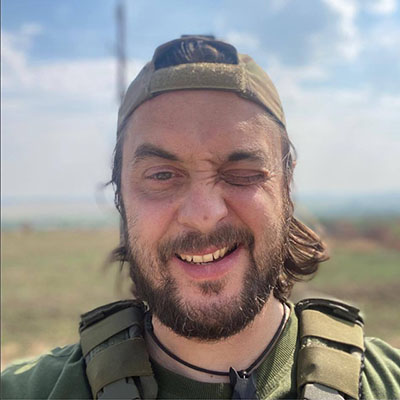 Oleg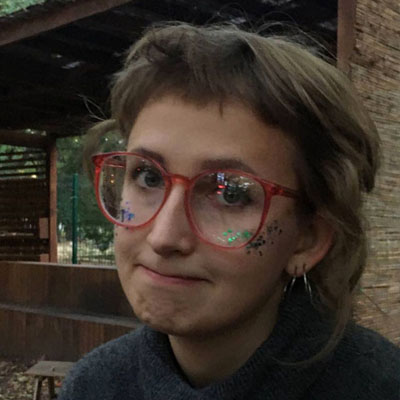 Anya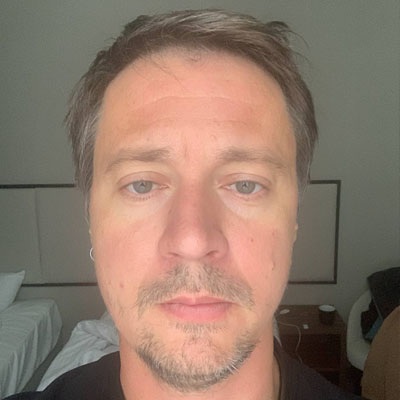 Stas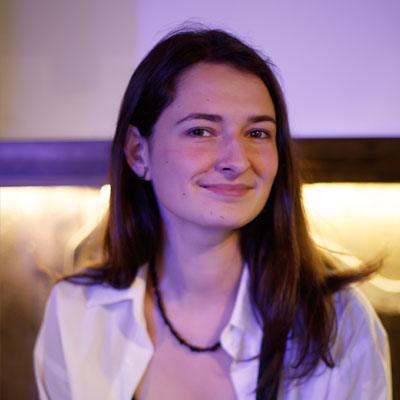 Tanya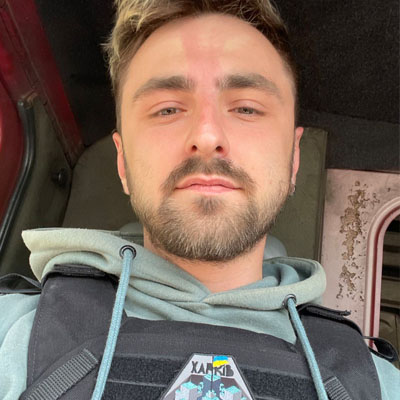 Dima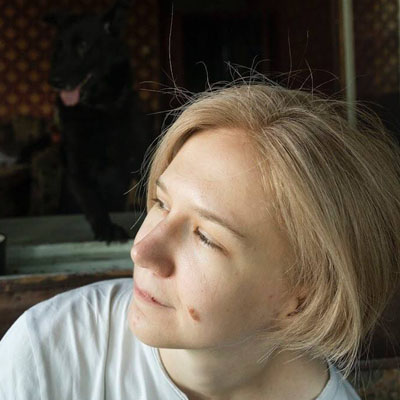 Masha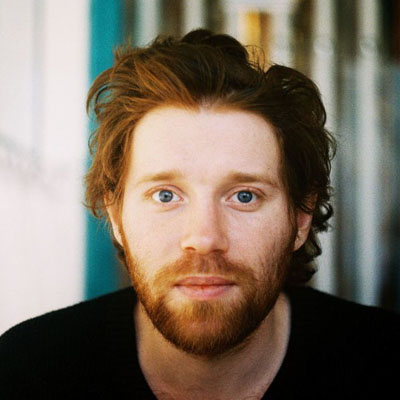 Philip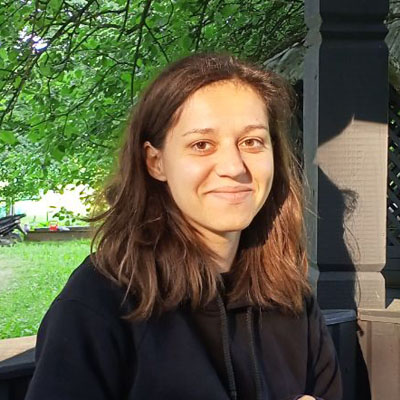 Olya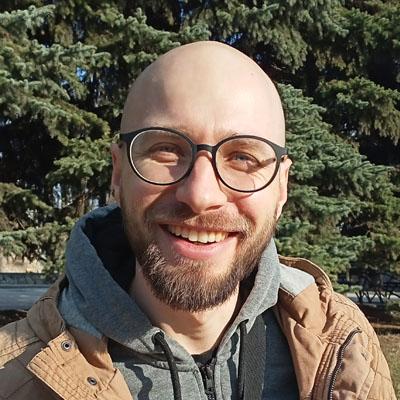 Max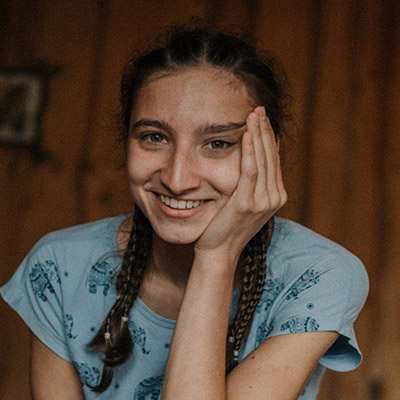 Olesya