Who are we?
We are an informal volunteer gathering of artists, cultural figures, and people with an active civic position. Currently, we are helping the military (mostly on the eastern front) and make our best to take care of Ukrainian culture.
We started volunteering together on February 25, 2022. Oleg Kadanov joined in to help the military, beginning to acquire and transport ammunition, products, and cigarettes for them Later, a team was formed that expanded its activities to the needs of civilians.
In the spring of 2022, during the most difficult months for Kharkiv, we systematically provided targeted assistance and provided large storages of hygiene products, medicines, and food. Later, the situation in the city improved and the civilian direction decreased, and now we have completely removed it and focus on helping the military.
Later on, we chose to take care of culture as well, not only because of our naming 😄
We see it as a way to resist the enemy who has been destroying our language, literature, and traditions for more than one century. For us, it is extremely important to preserve and develop the culture in the broadest sense - the culture of communication, mutual assistance, consciousness, and dignity.
To see our activities and their results, please subscribe to our
Instagram page
, where we post fundraising, reports, and raise important cultural issues.
Support group and Cultural Podcast
In addition to helping the military, our volunteers Anya Hubanova and Max Pilaev also run an online support group for all Ukrainians affected by the war and in need of a safe space to share their experiences and receive support from other members.
More information about the group can be found on the
Ukrainian version
of our website.
Anya Hubanova and Dima Tretyak also host a Cultural Podcast, which aims to reflect on life in Ukraine during the full-scale war. The podcast is in Ukrainian, and it can be found and listened to on the
Ukrainian version
of our website.
Team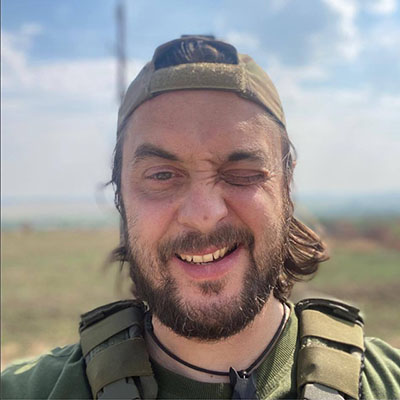 Oleg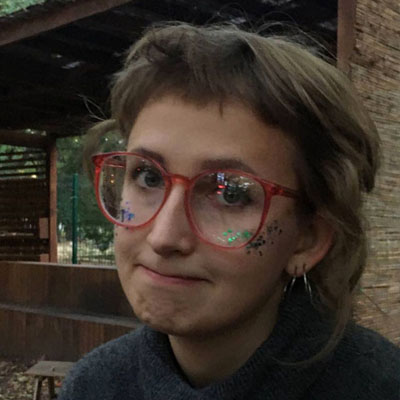 Anya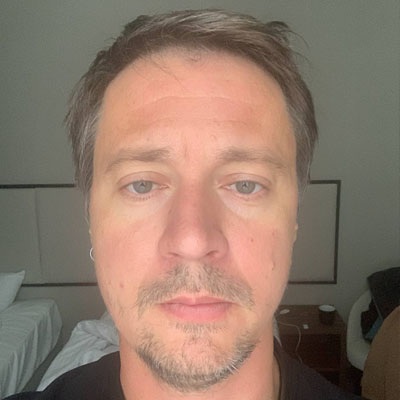 Stas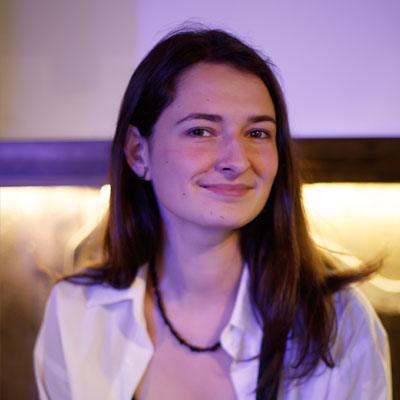 Tanya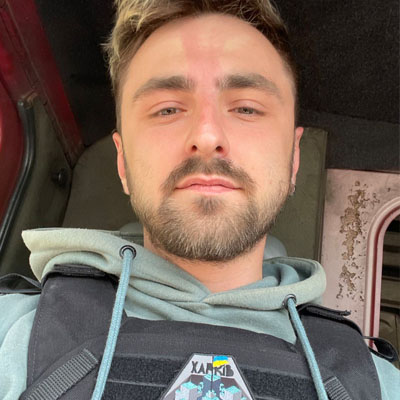 Dima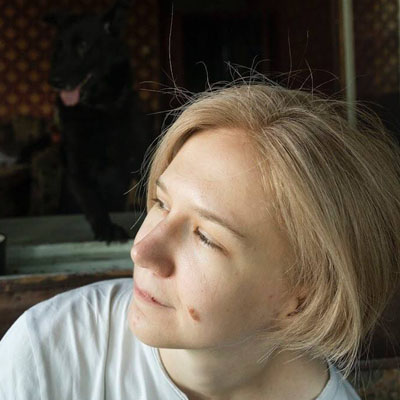 Masha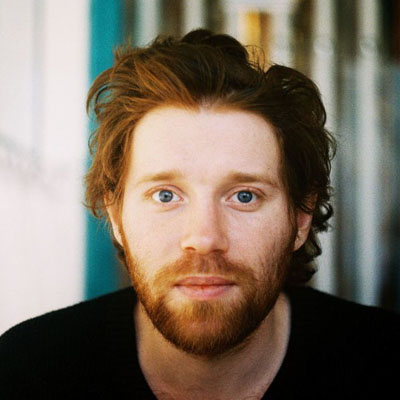 Philip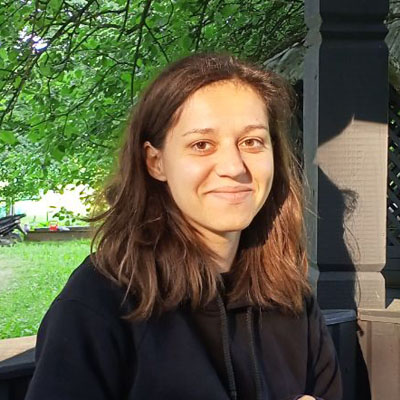 Olya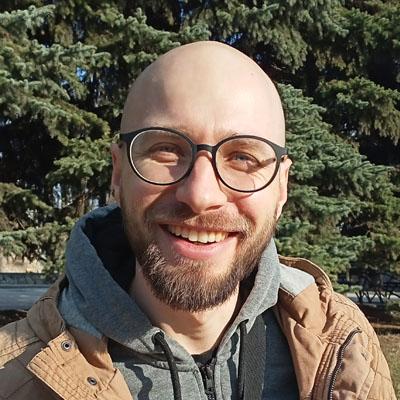 Max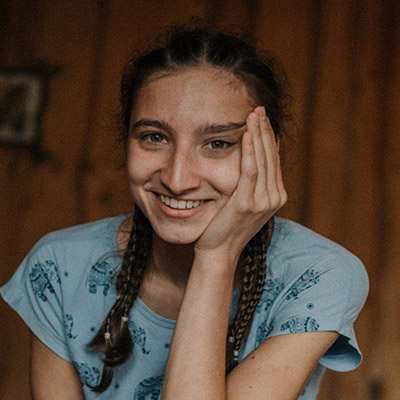 Olesya